Fabrication
Making you the most money for the minimum outlay - that's what an efficient workflow of co-ordinated equipment can do for your kitchen.
PRIMAIR'S in-house fabrication department is a direct source of purpose-made stainless steel equipment. This includes:
Your custom stainless steel kitchen products will enable you to pull together all the elements of your kitchen and maximise its productivity for you
To design and manufacture a unique finished item for each ductwork contract requires a flexible workforce and modern machinery. Our fabricators have years of experience and are able to turn out ductwork components with remarkable ease and precision. Our team can produce rectangular and spiral section, which can be insulated, fire rated or powder
HEAD OFFICE
UNIT 70A EAST STREET
GILLINGHAM
KENT
ME7 1EH
OFFICE TEL - 01634 570 836
OFFICE FAX - 01634 570 836
Mobile           - 07725 34 30 09
EMAIL - primair@btconnect.com
Tables
Work-surfaces
Cabinets and cupboards
Wall shelves
Dishwasher tables
Counters
Extraction Canopies
Stainless Steel Baffle and Specification.
Extraction canopies in commercial catering and food preparation establishments
Baffle filters Construction.
Outer Frame: Rolled stainless steel section with safety edge. Drain holes punched in lower edge.
Baffle Plates: Rolled stainless steel section with safety edge, 90 degree legs.
Handle: Fold down bale type.
Initial Resistance: 60 Pa @ 1.5m/second – 110 Pa @ 2m/second.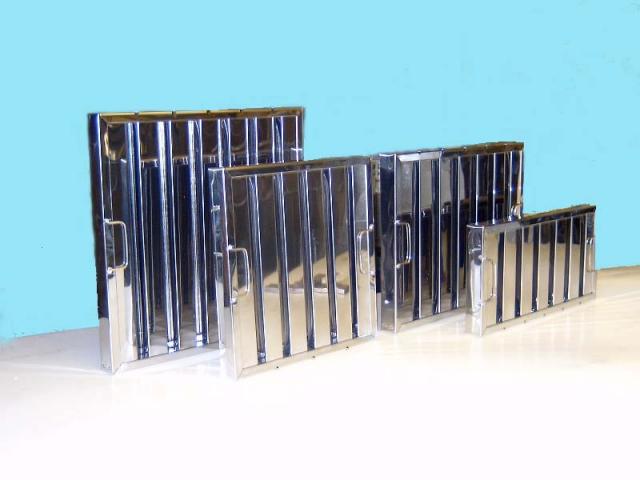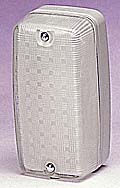 Bulkhead Type Lighting
100w BC Bulkhead Frosted Glass Front for Surface Mounting.
Features:

Weatherproof, Anti-vandal bulkhead fitting.
Non - corrosive aluminium alloy body.
Pearl glass diffuser.
Heat resistant sleeving and sealing washer for 20mm conduit.
Max 1 x 100w BC lamp.
Size ( L242mm x W121mm x D99mm )
Stainless Steel Canopies Made to Measure
Tapered Style Extract Hoods

Box Style Extract Hood Hoods

Maufactured from 430 Grade Stainless Steel.
Complete with Stainless Steel Baffle Filters.
Welded Corners and Drip Tray.


Custom built equipment manufactured from your unique specification.